If you want a motorcycle that can do it all, look no further than the BMW M 1000 XR. This prototype is the latest addition to the BMW Motorrad M series, which combines the M brand's performance and technology with the XR line's versatility and comfort. The M 1000 XR is a superbike that can handle any road, distance, and speed.
The BMW M 1000 XR is powered by a water-cooled four-cylinder engine that delivers more than 200 hp and a maximum torque of 113 Nm. The engine is based on the M 1000 RR, which is BMW's first homologation special for racing. The M 1000 XR also inherits the chassis technology, aerodynamics, and control electronics from the M 1000 RR, making it a highly agile and stable machine.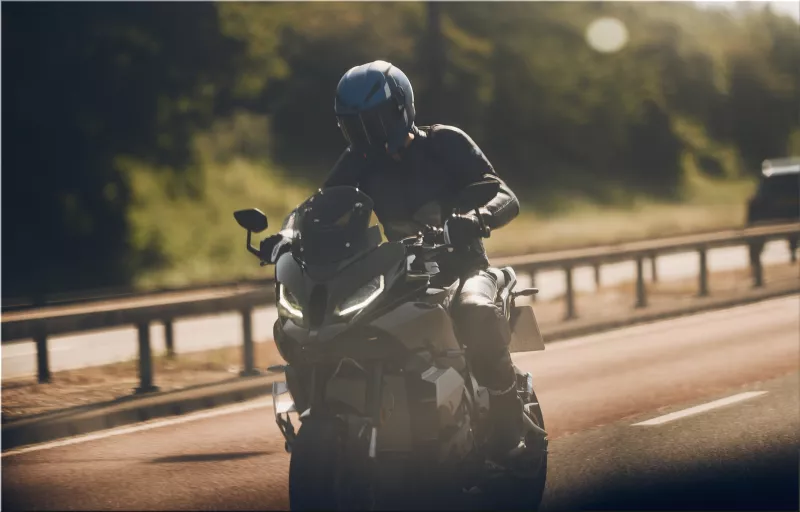 The BMW M 1000 XR features a carbon-fiber fairing that reduces weight and improves aerodynamics. The fairing also incorporates winglets that generate downforce and enhance stability at high speeds. The M 1000 XR has a curb weight of only 223 kg (492 lb), making it one of the lightest motorcycles in its class.
The M 1000 XR is equipped with various electronic systems that enhance safety and performance. These include ABS Pro, Dynamic Traction Control (DTC), Dynamic Brake Control (DBC), Shift Assistant Pro, Hill Start Control Pro, and four riding modes: Rain, Road, Dynamic, and Race. The M 1000 XR also has a 6.5-inch TFT display that shows all the relevant information and allows customization of the settings.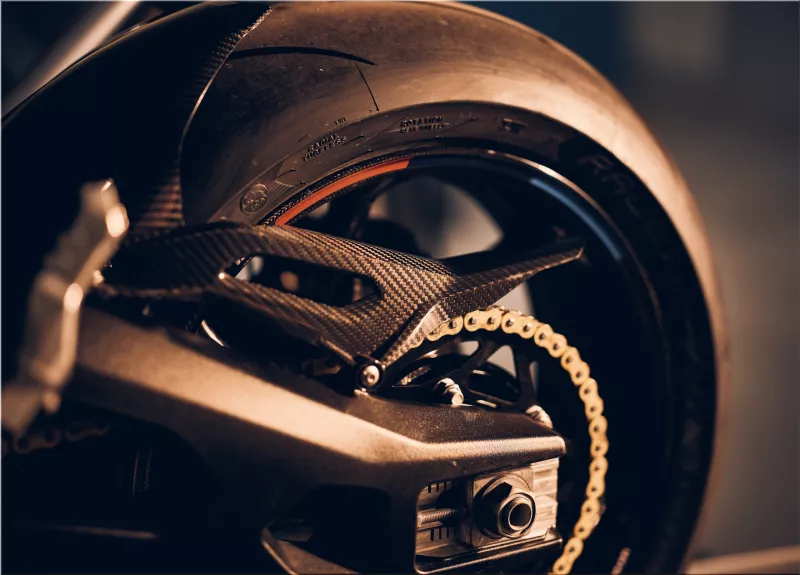 The BMW M 1000 XR is not only a superbike for racing but also a superbike for touring. The motorcycle has a comfortable seat height of 840 mm (33 inches) and an adjustable windshield that provides optimal wind protection. The M 1000 XR also has a generous fuel tank capacity of 20 liters (5.3 gallons), which allows for long-distance rides without frequent stops.
The BMW M 1000 XR is expected to be available in 2024 as a limited edition model. The price has not been announced yet, but it is likely to be higher than the BMW S 1000 XR, which starts at $17,645. The BMW M 1000 XR motorcycle offers unparalleled performance, versatility, and comfort for riders who want to experience the thrill of racing on any road. @via BMW Motorrad.