The throttle body is the part of your car that directs air into the fuel system to allow combustion to occur. It is an important component, because if it isn't functioning correctly, it will inhibit engine performance.
In most cases it comprises of a relatively simple valve; as you put your foot down on the pedal, it allows more air in, making the engine work more. Problems occur when this vale doesn't operate as it should. This could be when the valve is not opening and closing, or if the chamber has become clogged with dirt and debris.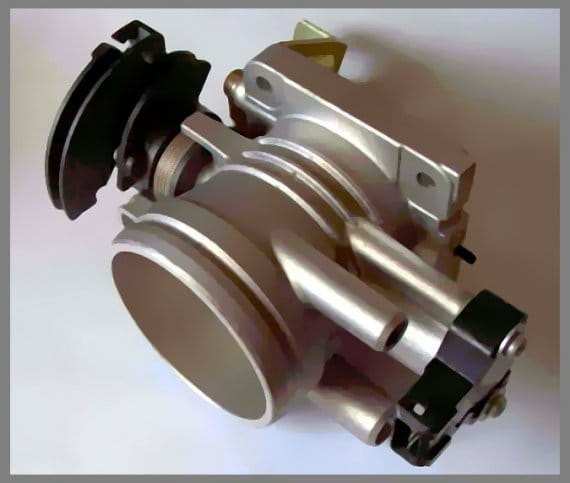 The first signs of a faulty throttle body are uneven acceleration, and possible stalling at low revs.
Fortunately, problems with the throttle body can often be resolved by cleaning it with an industrial cleaner and a wire brush. Sometimes however, the part may have simply failed, and will need to be replaced. This is a jobs best left to a professional, though you can reduce costs by sourcing your own part. You can find them at Worldcarparts.co.uk.
Click to comment